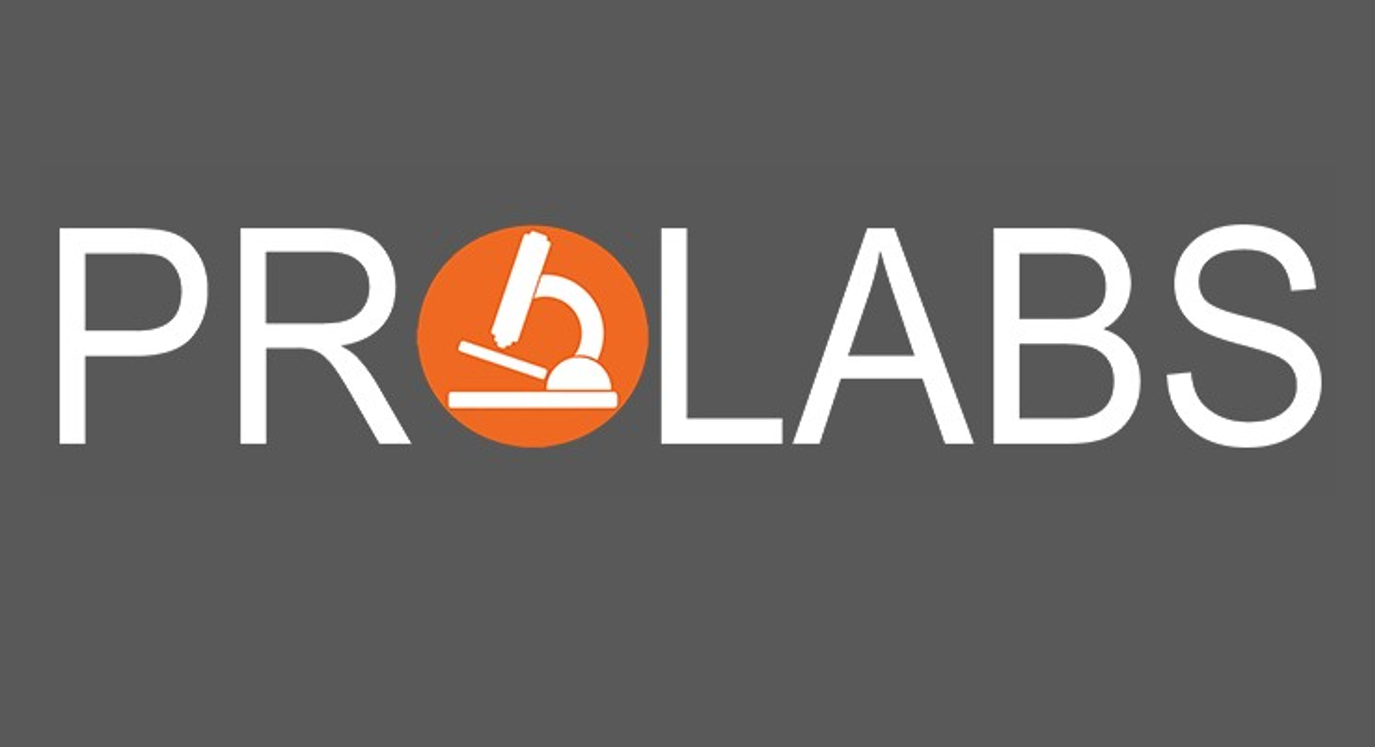 www.prolabs.co.nz
Asbestos Testing
Airborne Fibre Counting
Asbestos Identification
Risk Assessments
Asbestos Awareness Training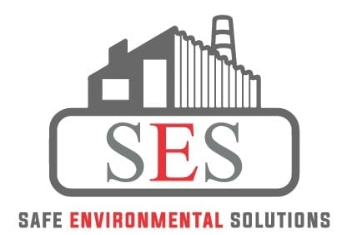 The SES management team have over 50 years of experience in both asbestos removal and demolition, ranging from oil/gas refineries (onshore/offshore), power stations, coal, gas and nuclear, hospitals, military sites to large and small scale office buildings to residential.
SES is Accredited to both AS/NZ4801 and ISO45001.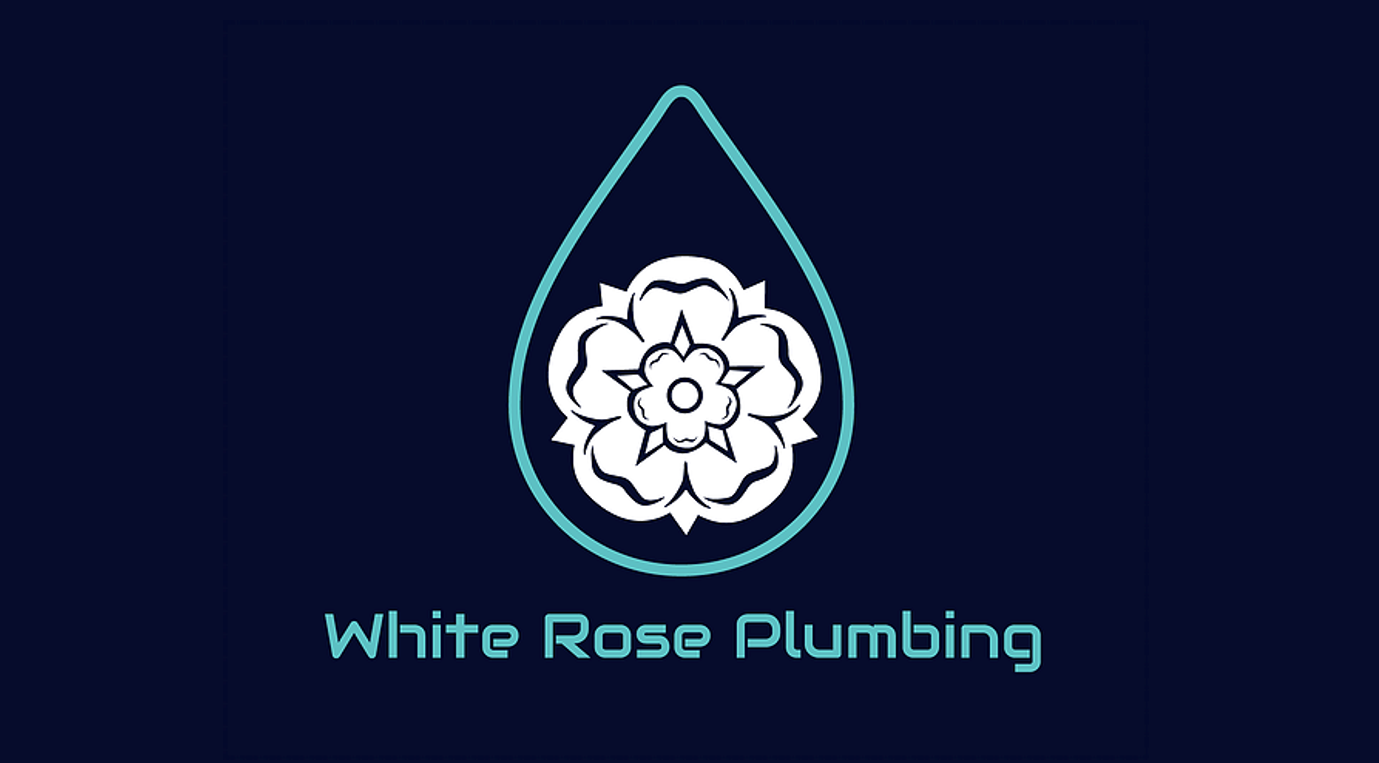 www.whiteroseplumbing.co.nz
White Rose Plumbing is a North Shore based company specializing in high end residential plumbing.
Renovations
New Builds
Maintenance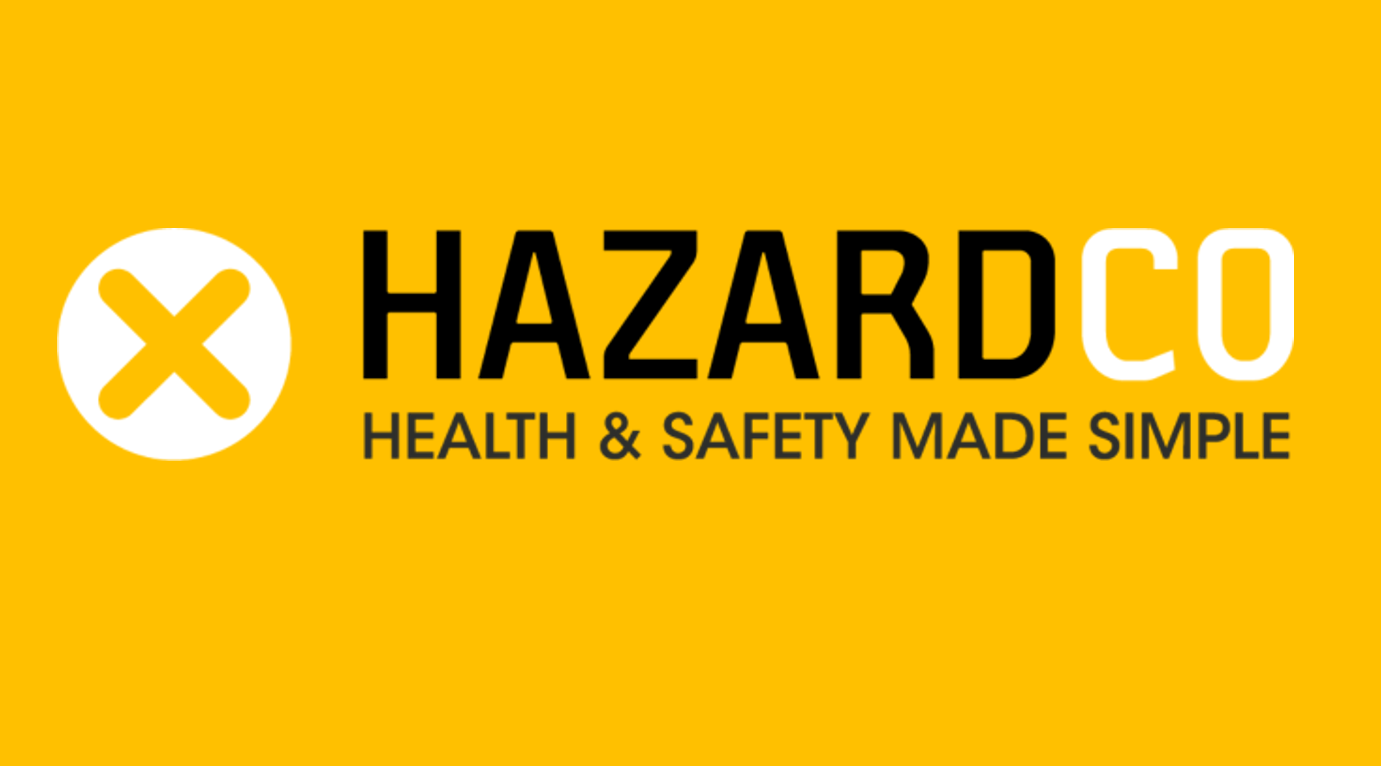 www.hazardco.com
Take hold of simple, yet effective tools for your workplace. With a HazardCo membership, you will have everything you need to make health and safety a breeze.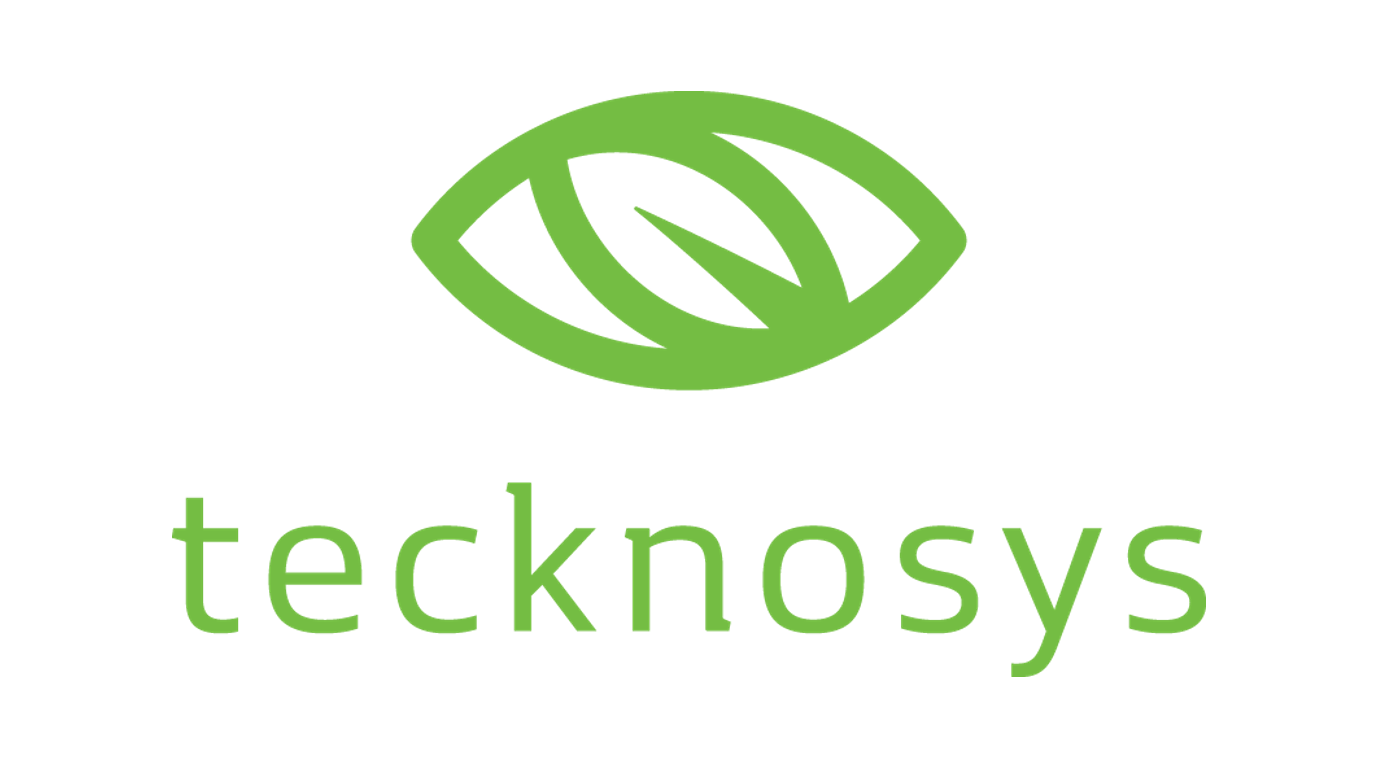 www.tecknosys.co.nz
Environmental and Workplace Hazard Monitoring Solutions
Anywhere a detectable hazard exists, we can provide you with the correct monitoring solution.
We're here to help.